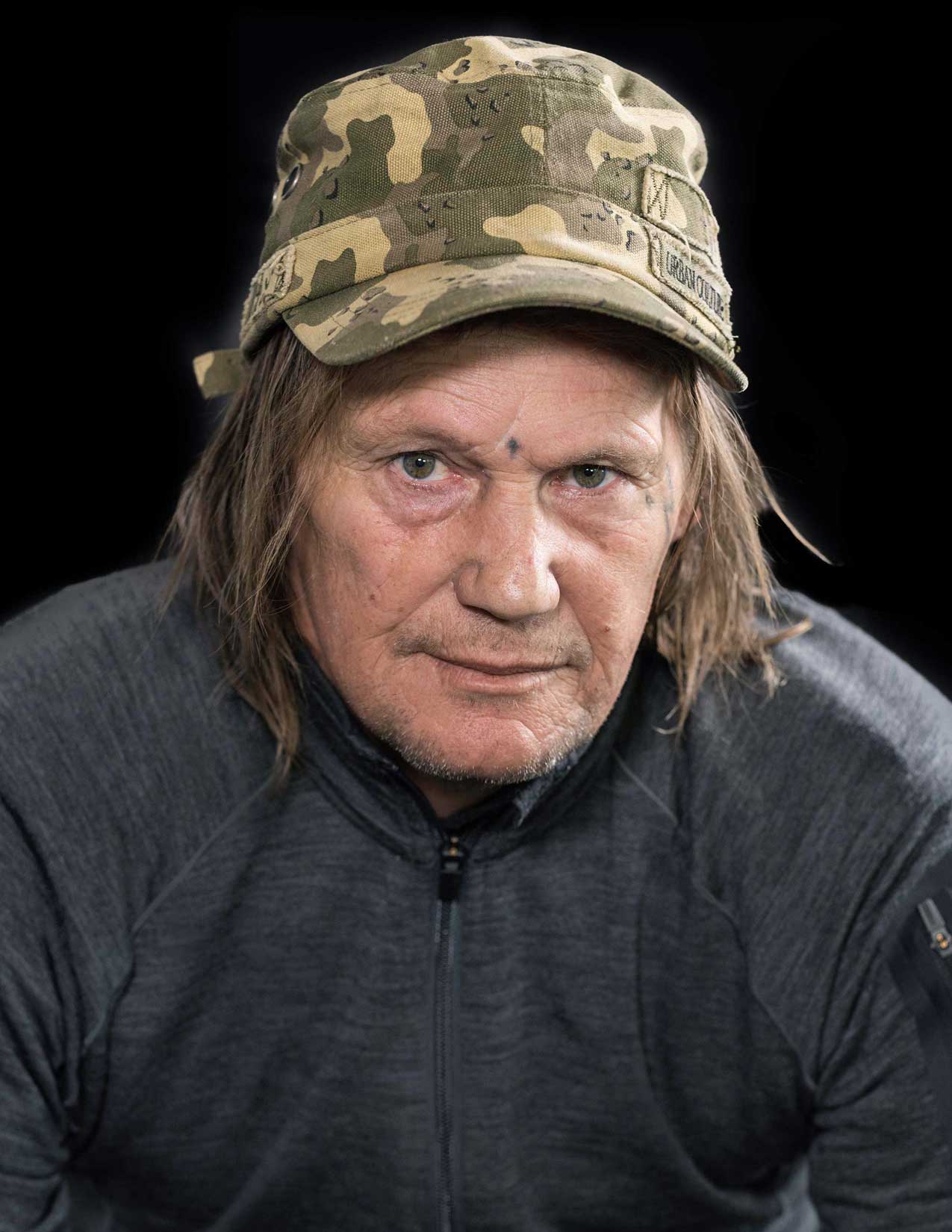 When those who are responsible for protecting a child fail to meet their responsibility, the consequences can be disastrous. Shane was failed not only by his parents, but also by the government.
Shane's parents went searching for better paying jobs in Australia when he was a young child. They lived in a two-unit house, the other unit occupied by another family with children. The father of that unit was a child molester, and for years Shane was sexually abused by him. He was afraid to tell his father because he knew his father would kill the man, and Shane did not want to lose his father to prison. So he kept the secret, and suffered.
When his parents' marriage broke up, what remained of Shane's world fell apart. He had been an excellent student, but now his grades plummeted. He became rebellious, and returned to New Zealand and was soon being sent for stints at the Owairaka boy's home, where he was sexually abused by the staff, and from which he would always escape. After numerous escapes, at the age of 15, he was sent to prison. Not because he had committed a crime, but because they felt they couldn't handle him. There, Shane was housed with an infamous rapist, and was again sexually abused by him.
Shane got out, he worked in the orchards and at sea, but he was haunted by his experiences and plagued by nightmares. He often woke up screaming and thrashing.
But there is strength and resilience in Shane. He has forged a long relationship with a woman, Melissa, who has herself endured trauma and hardship. They are actually considering growing old together.
And Shane has taken some steps toward healing himself. He has been seeing a counselor, and meeting with fellow survivors at Nelson's Male Room. He finds that talking about his traumas can actually help, and he feels less haunted by the past.