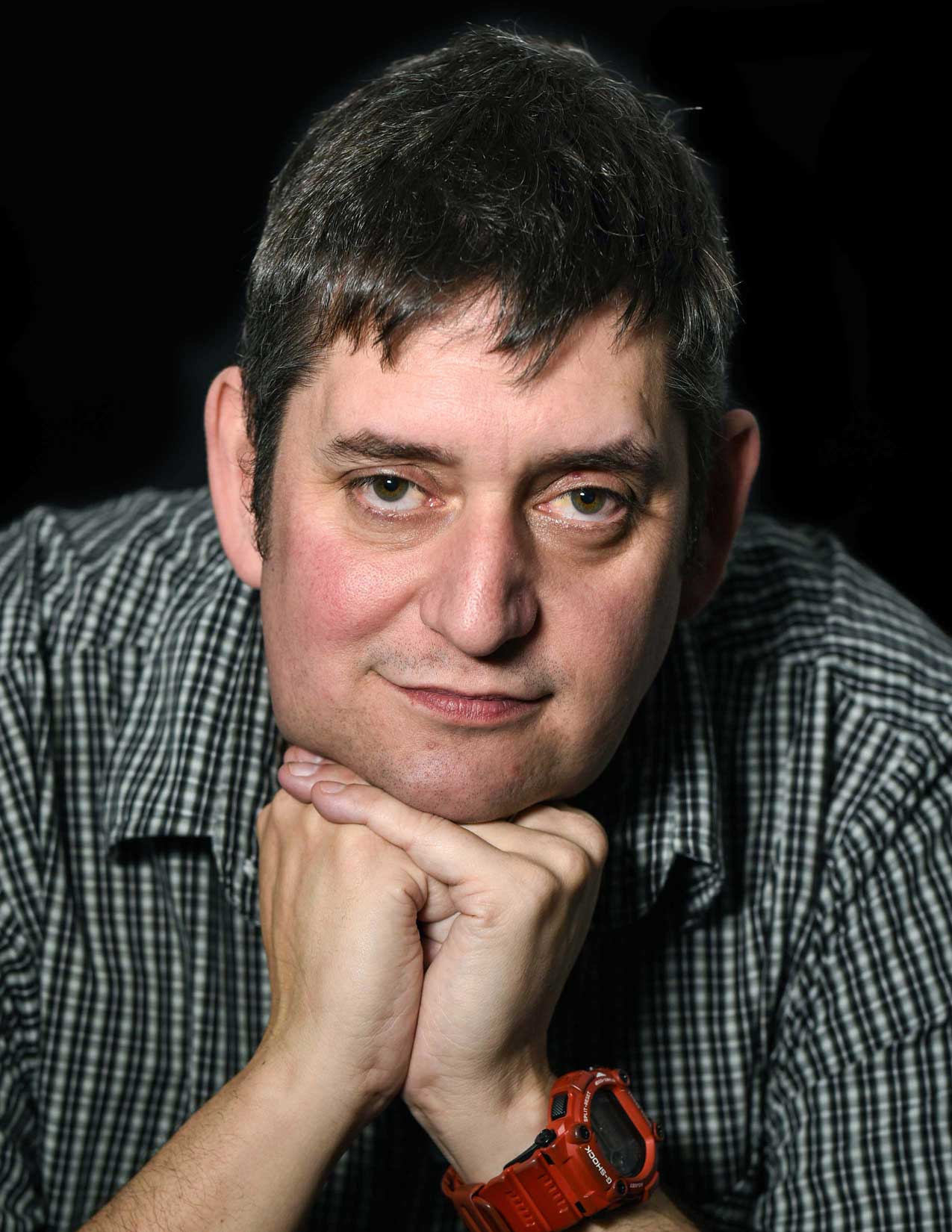 His mother's sudden death at the age of six shattered what had been an idyllic rural New Zealand childhood. Paul's father was loving and attentive, but he was faced with raising his son alone, and dealing with his own grief. So on weekends, Paul went to a neighbor to give his father some time to recoup. The neighbor, who took care of a number of children, gave Paul some desperately needed attention. But it was a setup for betrayal. He groomed Paul, and then he sexually abused him. The abuse ended when Paul disclosed to his father, but the end of the abuse also meant the end of the attention, of the special relationship. It was another loss.
The abuse intensified Paul's already developed sense of being different and isolated. He was bullied at school, and he did what all children do: he internalized his experience. He came to believe that, somehow, he was responsible for his mother's death, for the sexual abuse that was inflicted on him, for the bullying and the isolation. It was an impossible burden for a child to carry.
For years, Paul worked a variety of jobs. They paid the rent, but they were not his passion. He volunteered and for years worked with both civil defense and the Red Cross. In the aftermath of the 2010 and 2011 earthquakes he searched buildings and helped Christchurch residents in need.
Then, a medical crisis changed the course of Paul's life. He enrolled in a Bachelor's social work program, and one of his classes triggered a reaction in him that led to revelations. He had been in counseling, but for the first time he focused on the sexual abuse. And he joined a peer support group of fellow male survivors, an experience that has yielded more insights. Now he looks forward to a career working with fellow survivors. "I'm no longer a victim. I'm a survivor. I've come a really long way."