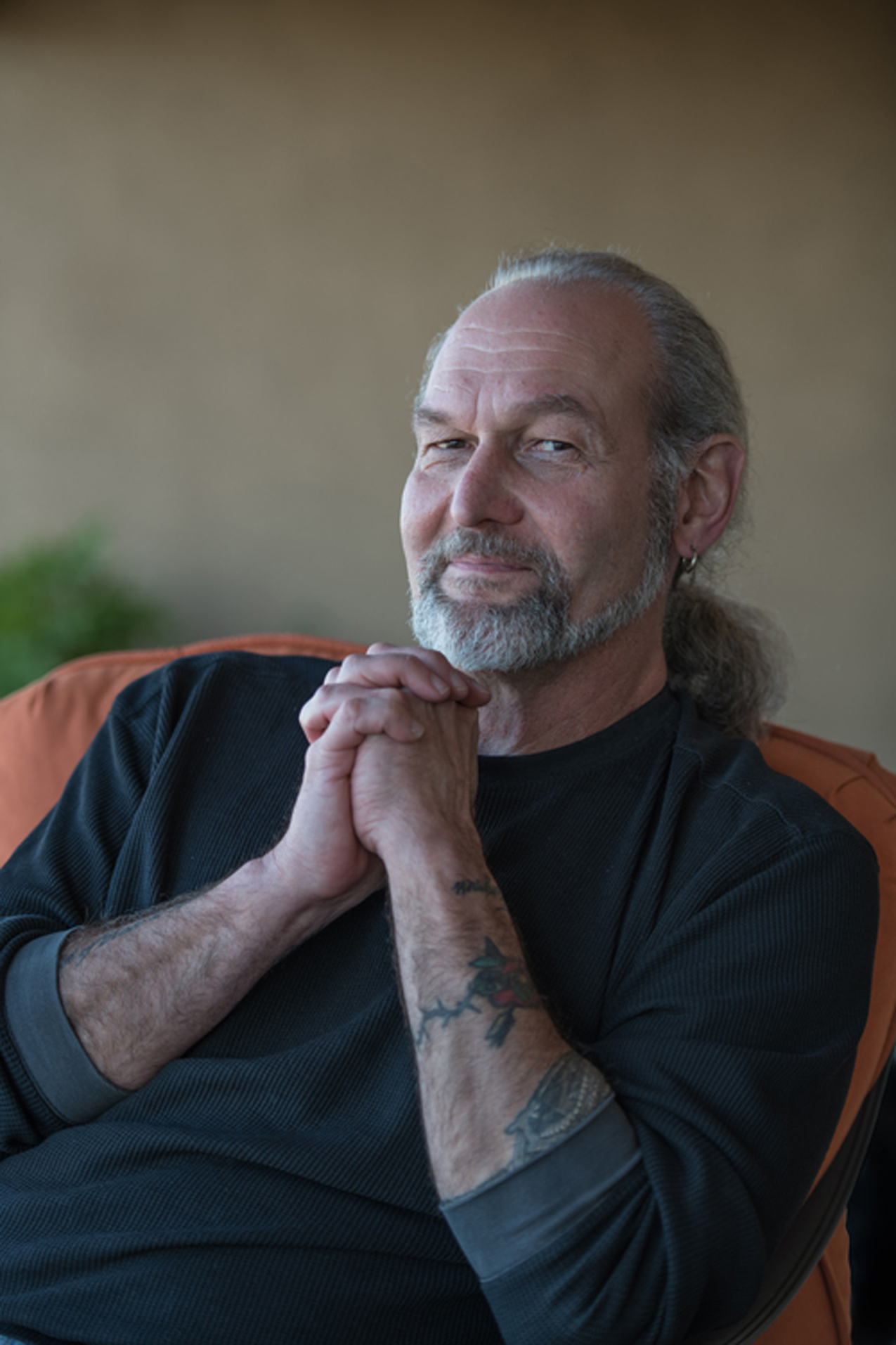 His father fought in the Battle of the Bulge in WWII, endured horrors, and returned home with scars that never healed. Once, when Max was 17, his father, drunk on vodka, described scenes of hideous violence. Sobbing, he told Max: "Your daddy was a good soldier."
Like a good soldier, Max absorbed those scars, and he absorbed his mother's anxiety and depression. And he absorbed sexual abuse at the hands of two perpetrators during his childhood. He was bullied because he was shy, because he stuttered, because he had absorbed so much trauma and pain that was never his to carry.
It was an impossible burden. So by the age of fourteen Max discovered the world of drugs and he dove in. Cocaine, methamphetamine, and once even heroine. Drugs offered him an escape from his intolerable burdens. And then he tried LSD and it opened an inner door. Staring into a bathroom mirror, his perceptions altered by LSD, Max suddenly knew that he needed to take a different path. A voice told him: "You are wasting your gifts."
His gifts lay in a mind that perceived beauty and connections, a mind whose first language was the language of art. Even as he worked his way up in the restaurant industry – from dishwasher to waiter to manager and chef – Max created art. He painted, but his cooking was also an expression of his art. He would walk through a farmer's market and construct a menu based on the colors and smells that melded in his consciousness.
Healing came through connection. He met Kelley – "Thank god for that woman!" – and together they have raised two daughters. Through the tenderness and constancy of their relationship he has discovered his capacity to trust, deeply. The birth of his first daughter was another transcendent moment: "It's not about me anymore."
Max has slowly come to the realization that the burdens he has carried were never his; neither his parents' pain and their mistreatment; nor the distorted pain of those who sexually abused him. With that realization comes a lightness of spirit, and it shows in his smile.