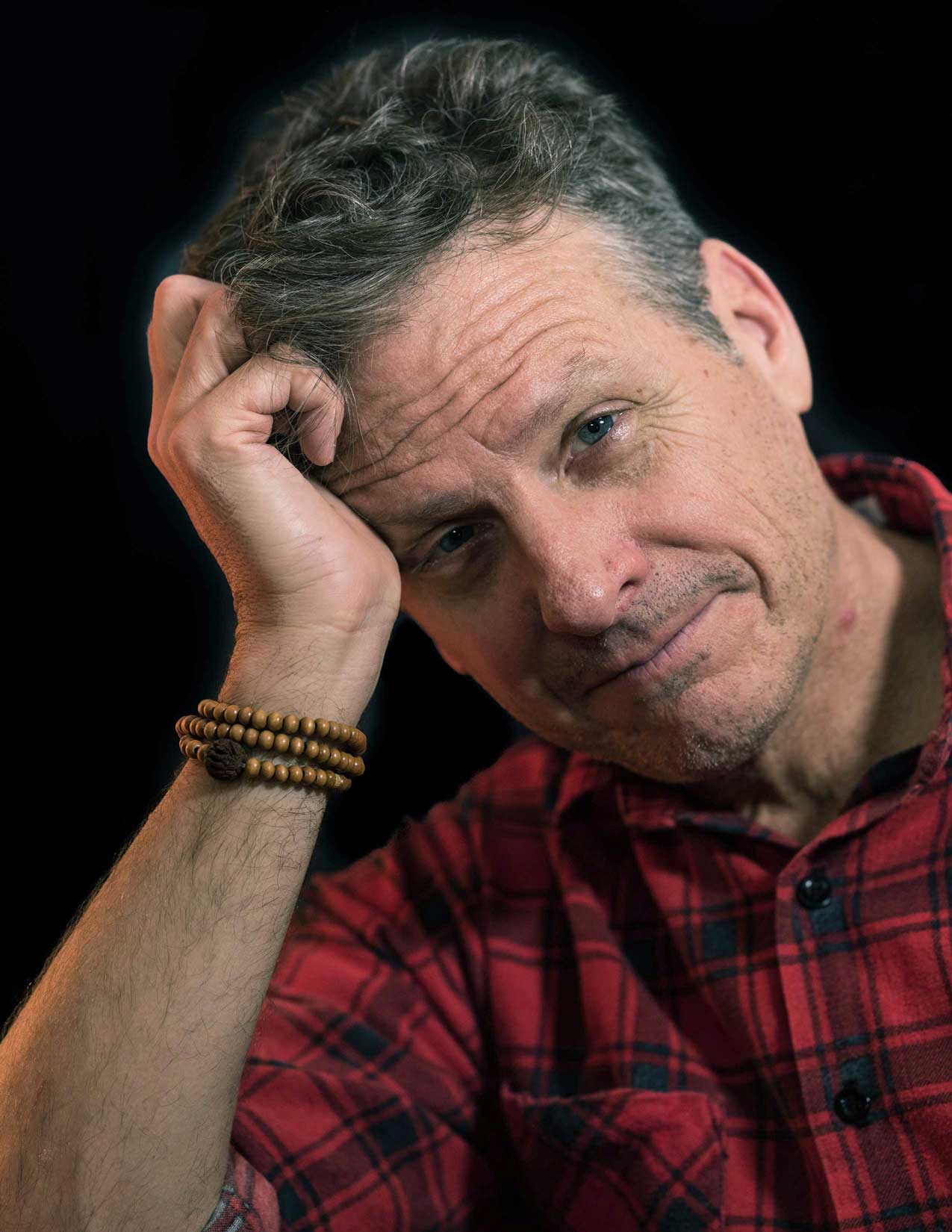 Marty Moran is a writer, an actor, a singer, a playwright, and a man whose life has in part been shaped by the sexual abuse perpetrated against him by a counselor at a Catholic boys' camp. To witness Marty's performances of his plays, The Tricky Part and All the Rage, is to be, in turn, seared, humored, riveted and healed.
The journey from the scarred boyhood to the successful playwright has been neither linear nor easy. The son of a newspaper man, Marty may have inherited his Irish ancestors' love of language. Writing has always been for Marty a place and a way; a place to be with himself, to take soundings within himself, and a way to understand and heal what he uncovers in those soundings.
One day, as Marty was "scribbling" in his journal, a sentence came out: "What happened when you were twelve. Tell the truth." And so were born the memoirs and the plays that Marty has performed across the U.S. and the globe.
Like many survivors, Marty's journey has been profoundly aided by "angels." In high school, he auditioned for a musical ("Somehow, the gay guy in me wanted to sing!") and his performance was witnessed by Winnie Hartman, a woman who came backstage and told him that he needed to take singing lessons with her. "That woman took me as a sixteen year-old and looked me in the eye and coaxed out my voice." Winnie nurtured his emerging talent. "It was the curve that turned me. It became my life. To become a singer and an actor."
To the miracle of Winnie you can add the miracle of Henry. They met when Marty was twenty-four. Now, more than three decades later, they have navigated and forged a life together.