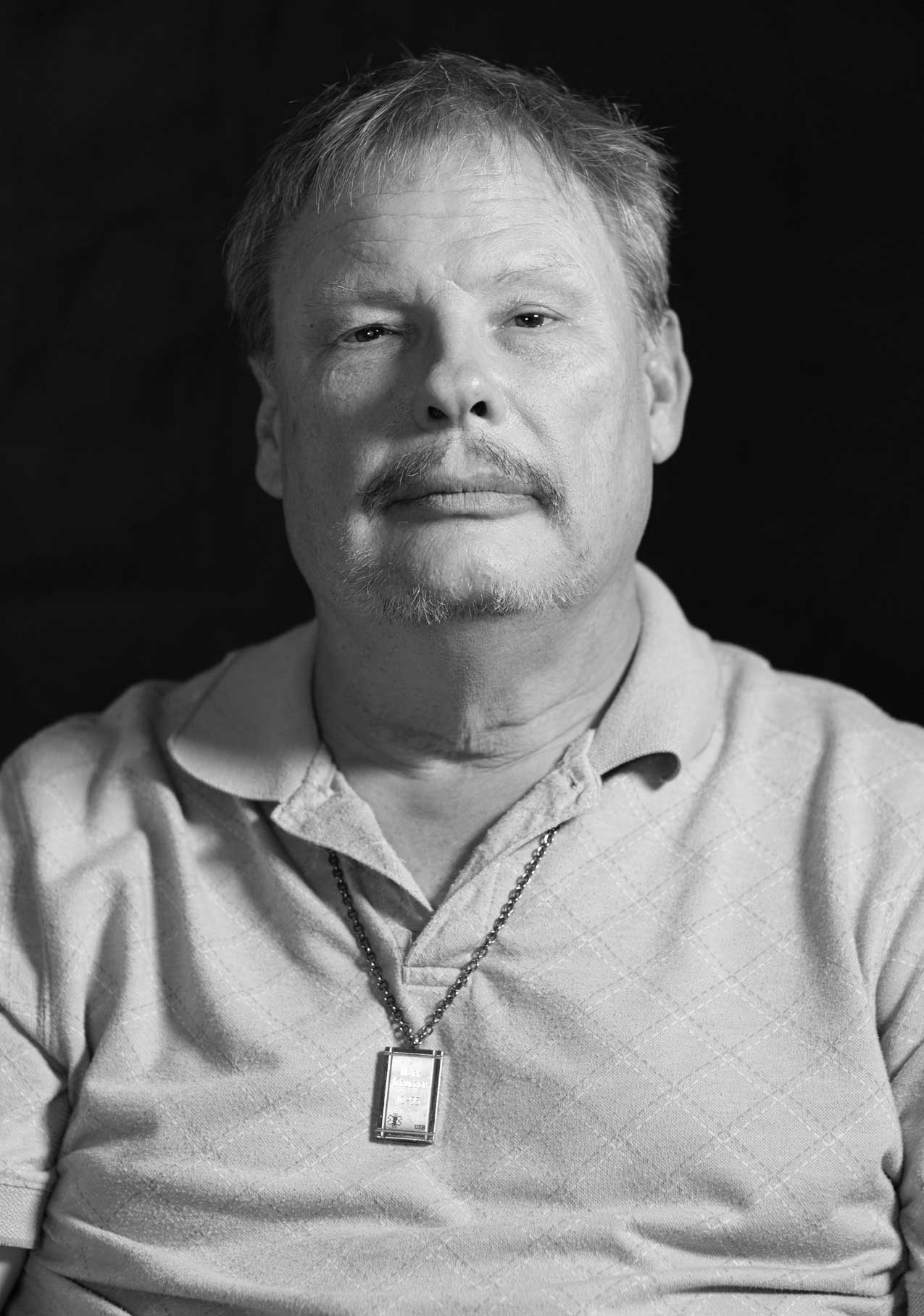 Mark discovered early in his childhood that music resonated deeply within him. In music, Mark was able to express his passion and his joy, and also the searing pain of his traumatic childhood.
Growing up in a small town in rural Minnesota, Mark was the scapegoat within his abusive family. He was tormented and abused by his older siblings, abuse that culminated in a gang rape perpetrated by friends of the family. In the face of these traumas, it was music that allowed Mark to remain connected to his soul.
With an affinity for mathematics as well, Mark pursued his education, eventually earning a college degree and building a career in computer software and database management. In college he also met his wife and they raised a family together. But the ravages of his childhood plagued Mark with depression and bouts with PTSD symptoms and serious medical problems. He realized that he had to take on not only the traumatic memories, but the ways in which they still governed his daily life.
Through therapy, and through the steadfast support of his men's support group, he has begun the process of transforming the pain of his childhood. That transformation is nowhere more resonant than in the music that Mark creates at the piano.