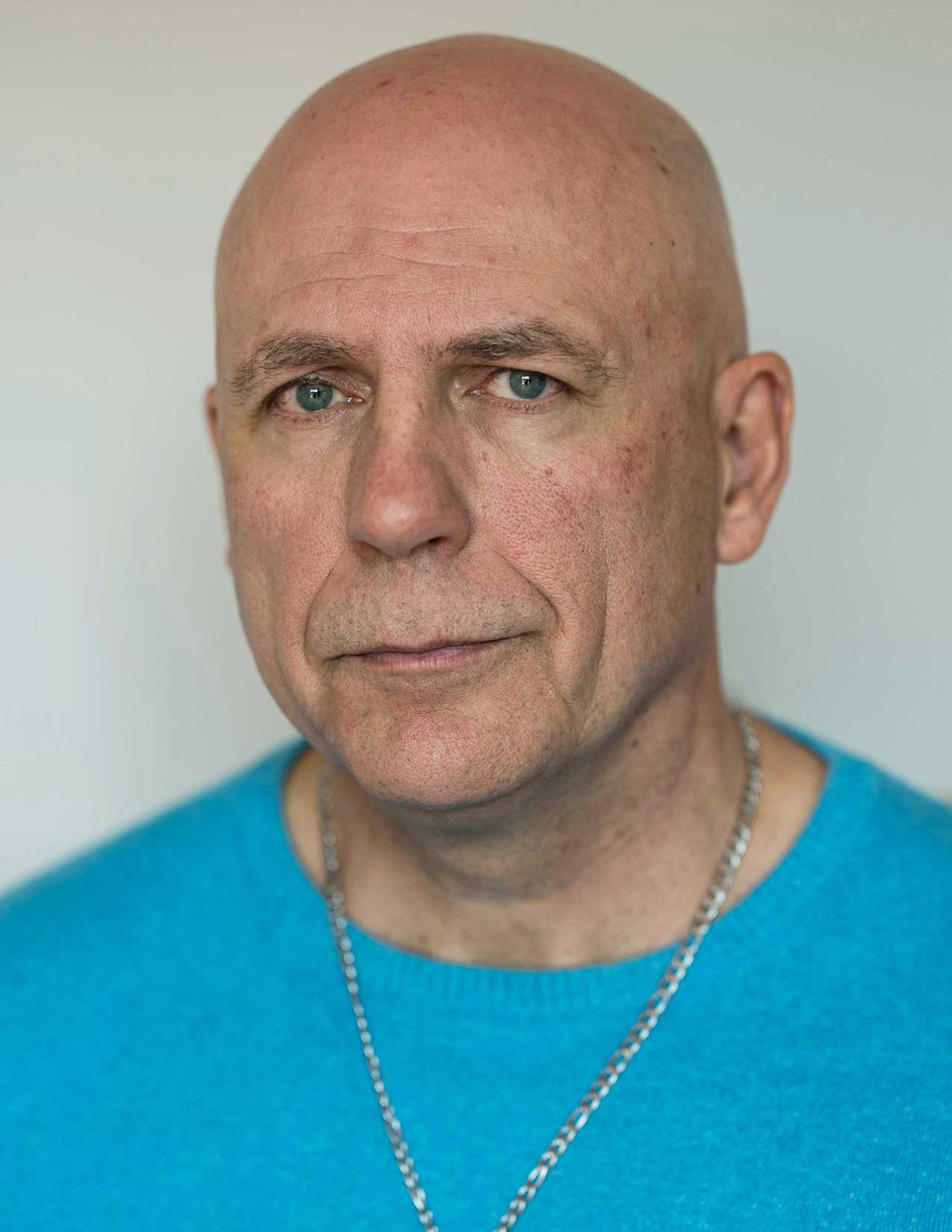 Charles Dickens wrote stories about childhoods like this. Actually, Dickens' stories were not permeated with the kind of horrific physical and sexual abuse that Jean-Paul endured. Jean-Paul was born into a family that was riddled with addiction and generations of violence and abuse.
One scene: Jean-Paul, 12 years old, lying semi-conscious on the floor in a spreading pool of his own blood, after a savage beating by his own psychotic mother. Hours later, his father awakens him and tells him never to speak about this to anyone. And a second: alone with his father in a remote, northern Ontario cabin, forced to masturbate his father, terrified that he would otherwise be killed in an alcoholic rage.
There were many years of struggle, years of addiction, delinquency, suicide attempts, and of violent behavior (he became a gang leader). Nights spent alone in a bed, hugging himself, weeping. But there were also angels – a guidance counselor, a doctor, a police officer, nuns – who brought grace into Jean-Paul's life at crucial moments, who no doubt saved his life. At age 19 he attended a weekend Catholic retreat and, for the first time, experienced the love of God. He never again used drugs.
And now this scene: Jean-Paul, age 19, at a psychiatric hospital to see his mother for the first time in five years. She is a shattered shadow of herself. She begs his forgiveness. And Jean-Paul embraces her, and gives her his forgiveness. After having the spiritual experience that cured his addiction, "I knew a little about forgiveness."
Today, Jean-Paul helps to protect the Governor-General of Canada, he speaks publicly about child abuse, giving hope to others, and he remains faithful to God and to the boy who survived a childhood beyond Dickens' imagination.