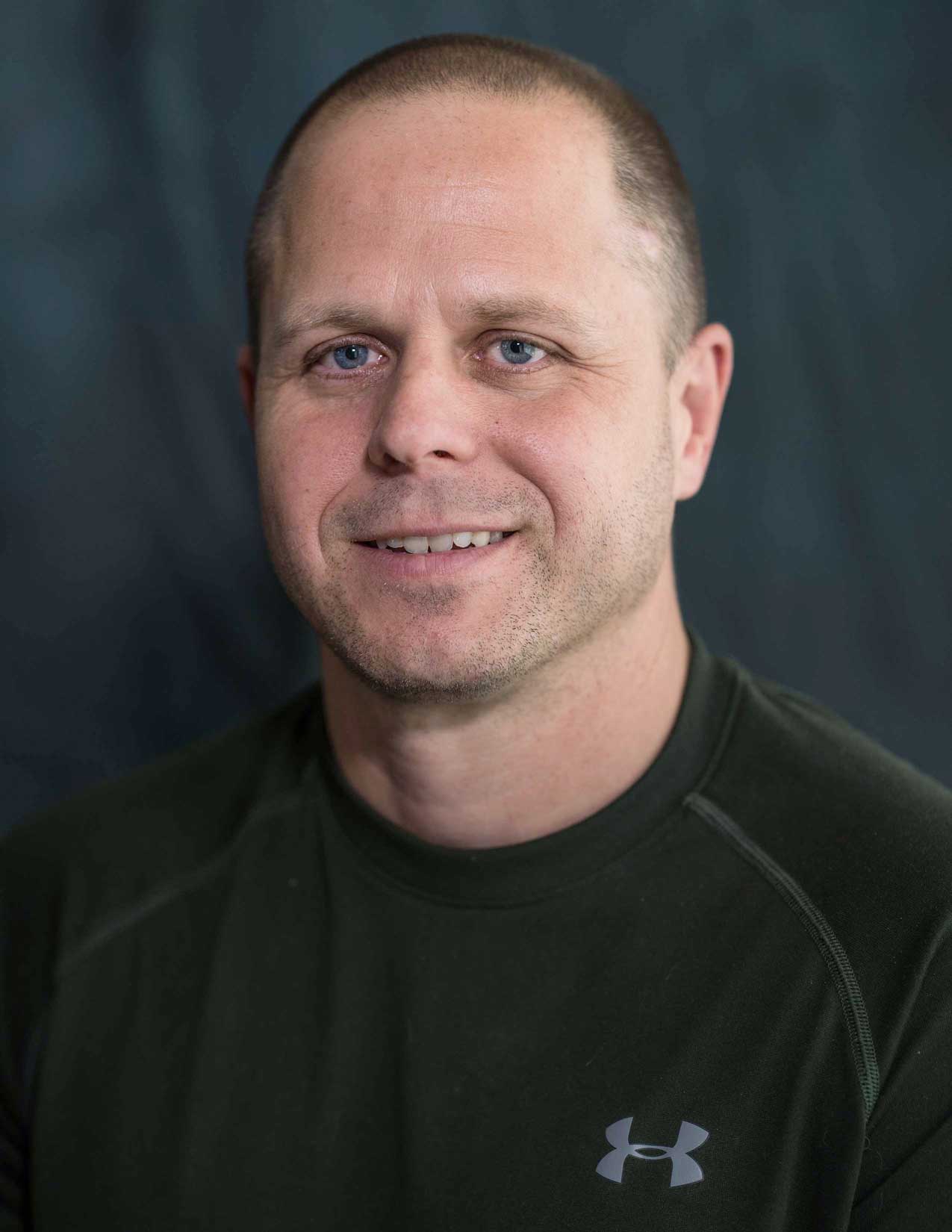 From his "hooch" in the Middle East, Army Reserve Colonel Jay Redmond dialed in to the 1in6 online support group for survivors. It was 3:30 am local time, but no matter. Jay was fighting on two fronts. Fighting terrorists on the outside, and on the inside quelling the legacies of years of sexual abuse at the hands of a great uncle.
Those legacies included a bone-deep feeling that he could never measure up. That being abused somehow meant that he was branded. That it meant that he was somehow not tough enough. Also among those legacies, like so many fellow survivors, an irrational but still lingering feeling of guilt that he had not told someone about the abuse.
Those legacies likely had much to do with Jay's path in life. He joined the U.S. Army right after college, and rose in the ranks. The Army gave him a haven and a validation that he was indeed tough enough. And when the constant moves required by military life became too much for his growing family, Jay was accepted into the Federal Bureau of Investigation.
But there was another legacy that Jay had to confront. Intimacy had always been threatening, a lesson ingrained by abuse perpetrated by a close family member. His fear of intimacy constrained his relationship with his wife, Faith, and with his children. With Faith's support and loving prodding, he began exploring the 1in6 web site, discovered that he was not alone, and discovered that there were ways of confronting the legacies of abuse.
Today, an FBI analyst and Commander of troops in the Army Reserves, Jay finds himself more emotionally present, more empathetic, and ever grateful for his deepened connection to his family.