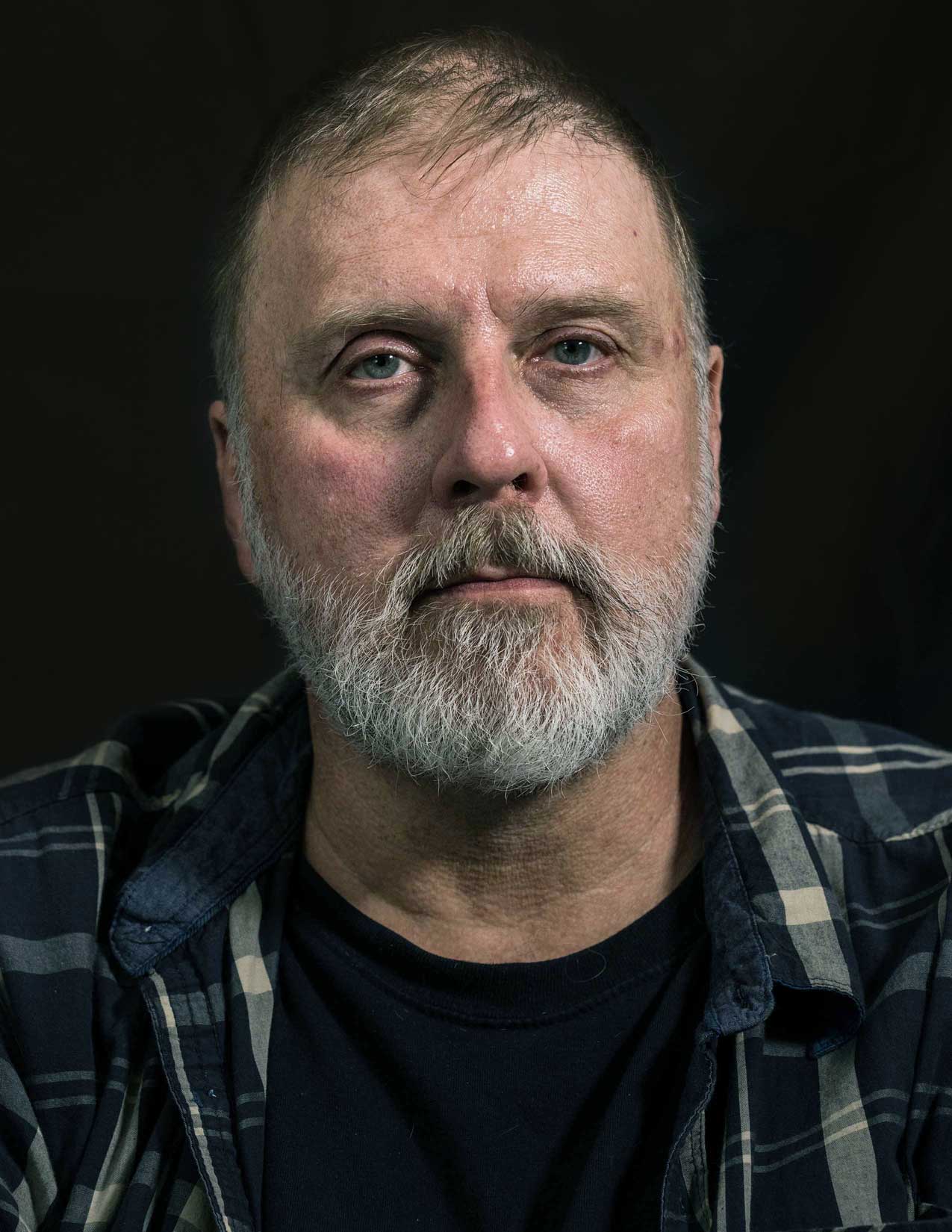 There are questions that bedevil Greg Correll. What does it mean to heal the bone-deep wounds caused by severe childhood trauma? Is "healing" actually possible?
Sitting across from Greg, you listen to his vivid description of the feel of the leather belt on his bare skin. You witness his still living pain as he recounts the five days of brutal gang rapes he suffered as a 14 year-old inmate in a St. Louis jail. And it is a shock to realize that he actually is sparing you the details, tamping down the true horror of what he endured.
If Greg, if any survivor of severe trauma, can still be instantly delivered back into that horror, is it ever possible to be healed?
But Greg is so much more than a man who still suffers. Greg has raised three daughters. He has done so with compassion and with honesty. He has made a solemn vow never to mistreat his children, and he has kept that vow.
He has found a way to apply his very evident intelligence and creativity, creating a career and a business in graphic design. He has nurtured his creativity, giving it a space in his life, a space that is expanding.
He has confronted himself, challenged his lifelong adherence to an inner code of stalwart denial of the horrors and suffering that encompassed his childhood. Out of that challenge, he has been witness to his own process of change, to a fractured but effective healing, a process nurtured by reflection, by writing, by meditation, by therapy.
And drawing on his own suffering, on the depth of soul that it has forged, Greg has stood open-heartedly with his eldest daughter as she bravely confronts a devastating illness.
Sitting across from Greg, bearing witness to all of this, another question emerges: Does it matter what we call this miraculous transformation of suffering?