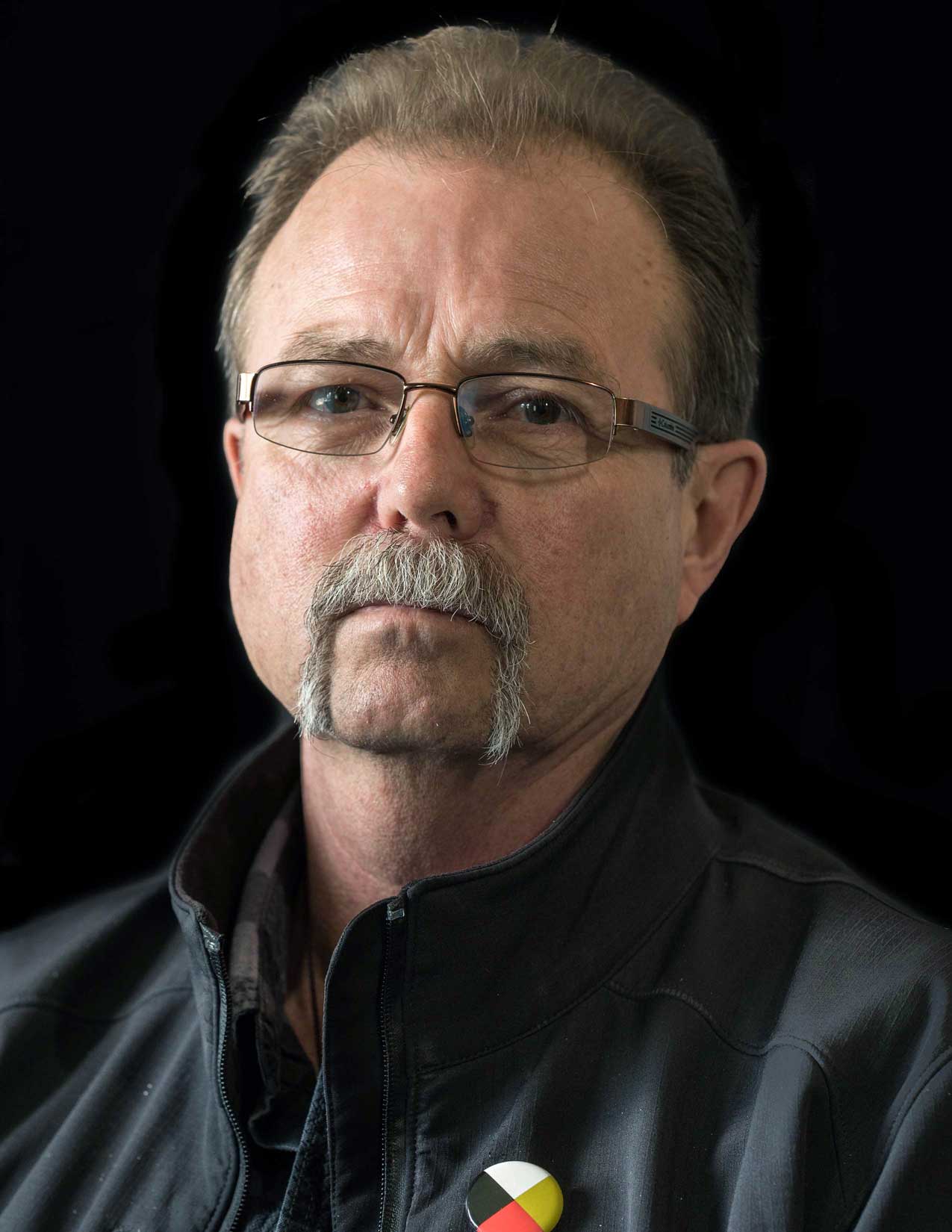 Like most survivors, Graham struggles with the emotional legacies of the abuse he suffered as a child, growing up in northern Ontario. Sadness, anger, fear. Fear for the safety of his grandchildren, who grow up in a world that Graham knows can be harsh and unsafe.
Graham grew up poor, his entire family subjected to the violence of his father. Amid the violence was also neglect. Unprotected, Graham was preyed upon. Among the painful legacies for Graham is a haunting question: was the uncle he loved actually in league with the predators? He would take Graham to a tar-paper shack where down and out men drank themselves into oblivion. And he would leave Graham there, a six year old child, where two men abused him repeatedly. Was his uncle getting paid off for supplying him? Graham will never know.
The scars are deep. Graham, like so many survivors, has struggled mightily with feeling different, separate, alienated. The abuse he suffered severed his connections; with himself, with others, with his community. And the legacies infiltrated his life. As a father, he felt uncomfortable hugging his sons, wrestled with a feeling that he was doing something wrong. And he was an absent father, either away working, or away emotionally, drinking to numb himself.
But there is also a quiet strength in Graham, a strength that even Graham might not always recognize. The strength to confront the abuse he suffered, and its legacies. And the strength to offer other men, fellow survivors, the gift of his strength, to help them find it within themselves.
Graham found a refuge from the torments of his childhood in the forests of northern Ontario. There he found safety. And there, surrounded by trees and standing among their roots, he found strength in his connection with his own roots in the Ojibway nation.