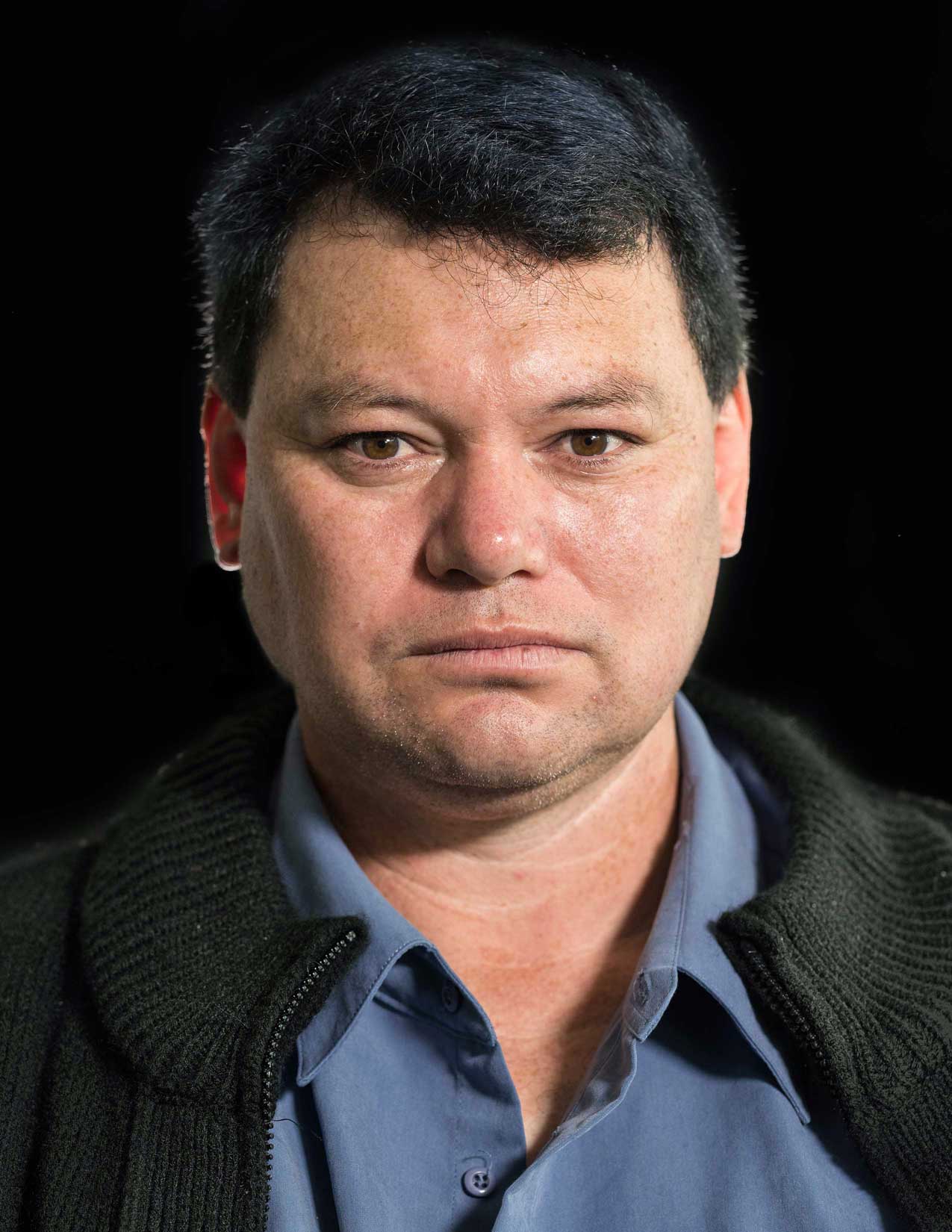 Emery has spent much of his life in prison. One with physical bars, the other a prison of the mind. But his time in both prisons can be traced to the predation of a Catholic priest who was convicted and sentenced to prison for his crimes against Emery and other young boys.
Emery was sexually abused when he was a nine year old child. Because his parents sent him to the priest, over and over, the abuse ruptured Emery's relationship with them. It also caused him to withdraw from rugby and other sports, and it undermined his schooling, sending him spiraling into years criminal behavior, periods of homelessness, and periods of despair and suicidal impulses.
Emery's time in prison did yield one positive thing. It was there that he learned to speak his native Maori language, which strengthened his identity. "You walk with your head held high. If you don't do that you will always be cowering."
When Emery moved to Nelson he was ready to confront the reasons for his despair, and there were resources there to help him. He received counseling, and he connected with other male survivors at the Male Room. He found support, he found people who cared about him, and he found out that it felt better to talk about his pain than to always hold it in.
And Emery has found peace in his musical abilities. Playing the guitar provides solace. One of his favorite songs is Eric Claptons's "Tears in Heaven," which Emery plays with quiet reverence. "Beyond the door there's peace I'm sure. And I know there'll be no more tears in heaven." As he plays the song, he connects with the wounded nine year old boy inside him.