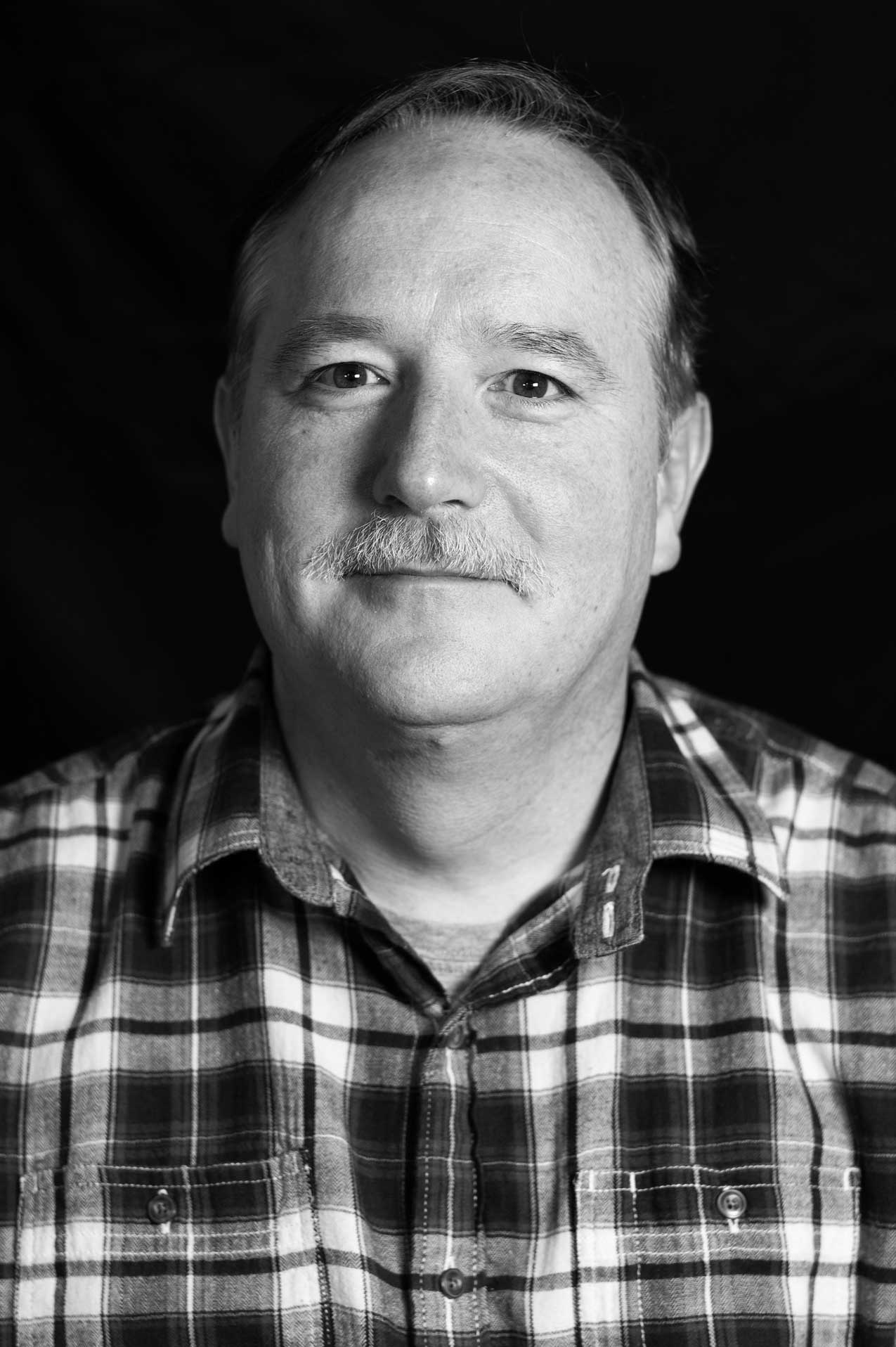 Starting at the age of eight, Douglas was sexually abused by his father's best friend. The abuse continued through his parents' divorce and throughout his childhood and adolescence. He survived by walling off the trauma, but was plagued with guilt and self-blame. He knew he needed to find help, but his first therapist only fostered the suppression that he had so long used to cope with the trauma.
Then, he found a support group that encouraged confronting the trauma. Through treatment, and through a decades-long meditation practice, he has experienced genuine healing. Meeting Cheryl was also crucial to his recovery. Her openness and strength in the face of her own abuse opened the door for Douglas to confront his own traumatic childhood.
He recalled in the past, thinking, "I wear a veil of shame." Though troubling, he recognized the truth in it, and it stoked his determination: "I need to get out in front of this and not be afraid to disclose and not be afraid to deal with it." Douglas and Cheryl have two thriving daughters. He now runs a peer support group with several other survivors. Moreover, he is not afraid to disclose, or to speak the truth.