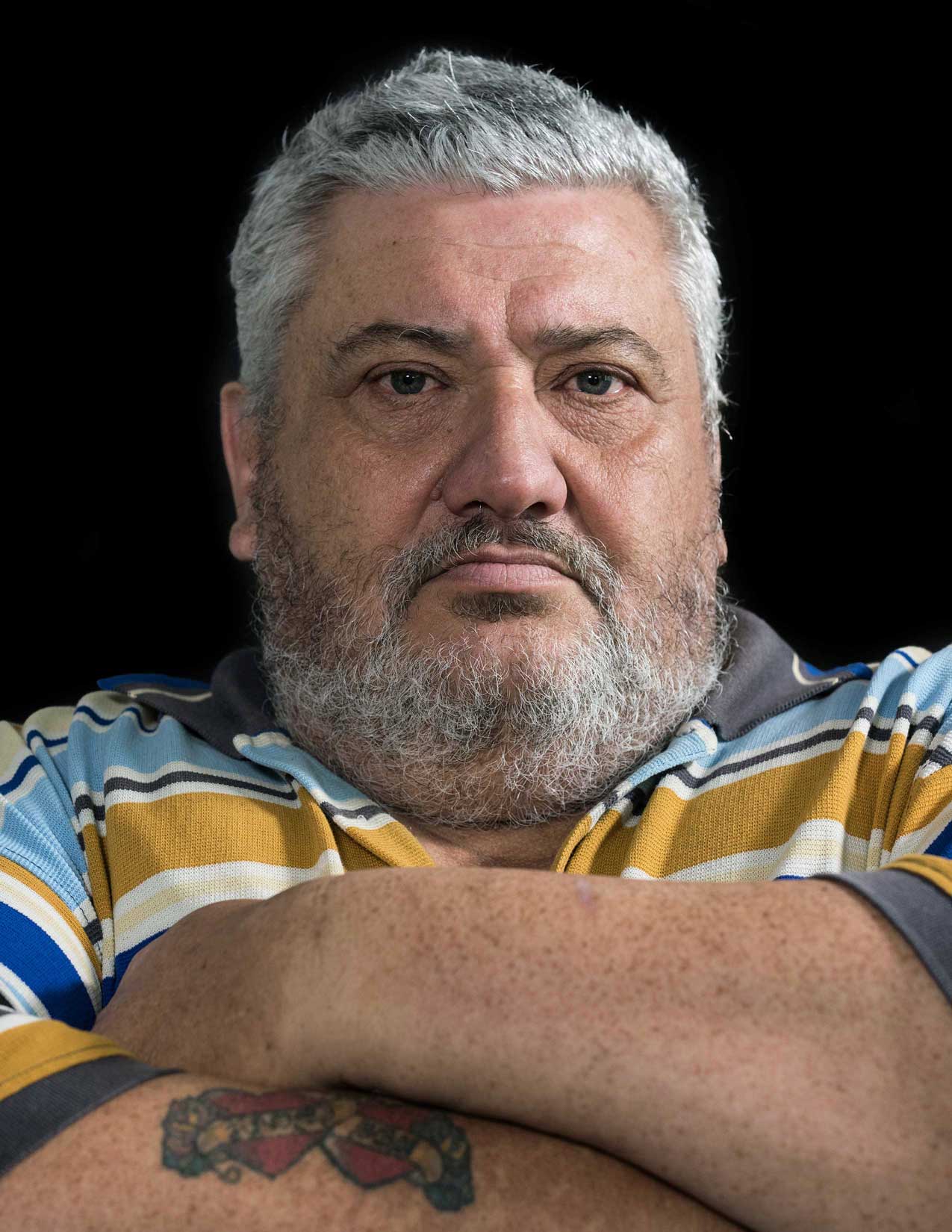 When Don was ten years old his parents separated. Don was closer to his father, but thereafter lived with his mother. With his father gone he felt responsible for his siblings. He was now the man of the house.
At the age of twelve Don went to the butcher to get some meat for the family. On the way home, he accepted a ride from a man. The man drove Don to a secluded park and raped him, and then threatened to kill his siblings and his whole family if he told anyone. And then he told Don that he would have to meet again the following week.
Don felt that he had no choice but to protect his family. He met the man the following week, and then endured months of sadistic torture. Then one day his torturer disappeared.
The trauma that Don suffered was catastrophic, and it shaped his life for forty years. It drove him to isolation. It damaged his relationships. It undermined his ability to earn a living.
At the age of fifteen Don found work in a men's clothing store. He found he had a knack for it. He was soon promoted to more responsibility. But the promotion meant that he had to measure male customers for tailored suits. That meant he would have to get physically close to them in fairly intimate ways, and he could not tolerate that. So he had to give up the job and the future it promised.
For decades Don lived with nightmares, with hyper-vigilance, with a fear of crowds, and with triggers that could send him spiraling into depression and despair. Finally, well into middle age, Don channeled the strength he inherited from his father, sought help, and began walking the path of healing. He gets help from a counselor, from fellow survivors, and from the gentle sounds he coaxes from his guitar.