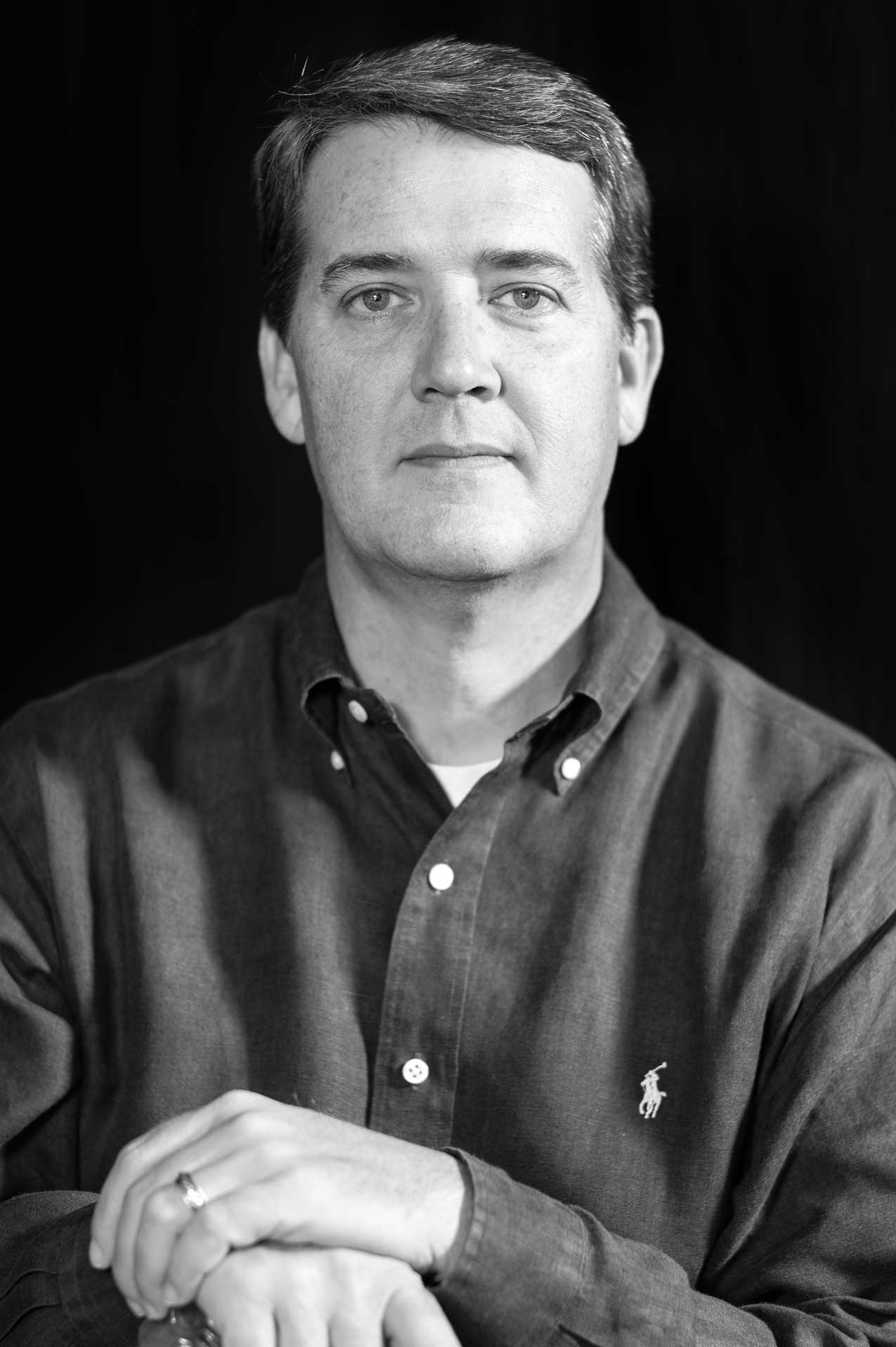 In 2006 David took the first step in a long and painful journey back from the abyss of addiction and self-destruction. He promised his dying father that he would get clean. And he did. But as he cleaned his body and soul he began to confront the sexual abuse that his addiction had for so long obscured. Abuse perpetrated by a church youth minister when David was 12 to 15 years old.
Those three years of abuse destroyed the foundation of love and faith that had been built by his family. For 25 years David kept the abuse secret, and lost himself in a fog of drugs and alcohol. He was by turns destitute, at times incarcerated.
The promise to his dying father was the catalyst. And the bedrock of his mother's love and devotion was the foundation on which David rebuilt his life. Therapy, 12-step meetings, and soul-deep determination were the bricks and mortar.
Today, David and his wife Linda help fellow survivors through Together We Heal, a non-profit they created that provides cost-free counseling for survivors who cannot afford it, and educates the community through public speaking.
"To the world you may be one person, but to one person you may be the world." – Dr. Seuss