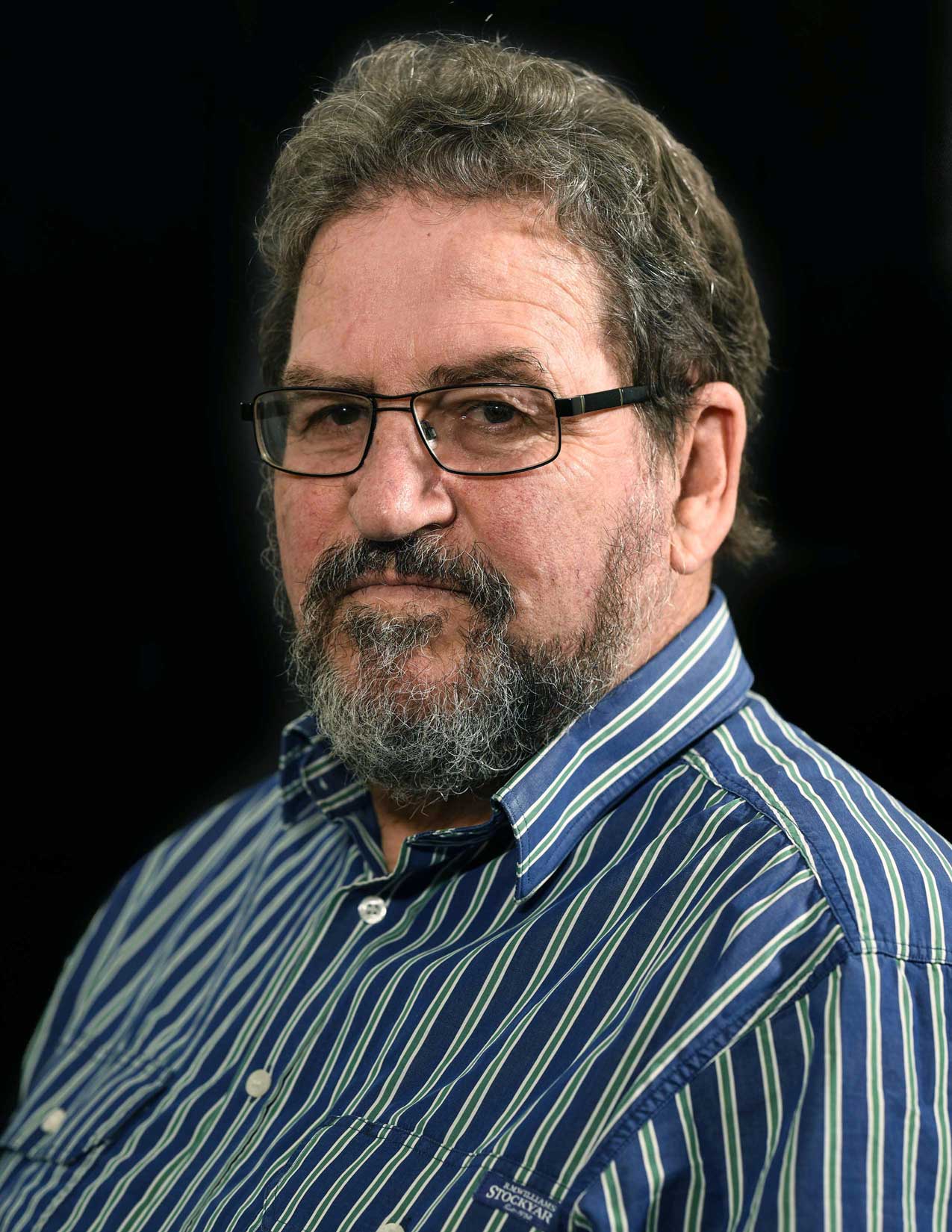 A half century after Colin endured six years of sexual abuse at the hands of his brother, he became his brother's end of life caretaker. Colin took care of Graeme because he was able to, because he had confronted his brother and was then able to forgive him, because Colin had spent fifteen years confronting the legacies of what Graeme had done to him.
The legacies were many. He had protected himself during the abuse by learning to dissociate – separating from consciousness the horror of what he was experiencing. Dissociation became a habit, and a hindrance. The protection it provided was so complete that for more than three decades Colin had no access to the memories of the abuse.
For years he isolated himself and did whatever he could to make himself invisible. And then, at the age of 17, Colin made a conscious decision to abandon isolation. He went to university, involved himself socially, and became enraptured with mountaineering. On the high altitude ice fields, one mistake away from a certain death, Colin discovered the sheer joy of adrenaline and – paradoxically – release from fear. When his axe buried itself into the ice, fear vanished.
Colin followed a serendipitous path into adulthood. He worked with people with disabilities, helping them to live independently. He worked with prisoners. He trained in psychodrama. And it was psychodrama that finally cracked the wall of dissociation that blocked him from the memories of what his brother had done to him. At the age of 45, those memories burst through.
It is perhaps not a surprise that today Colin works in restorative justice. He is steeped in the complexities of the relationship between the person who has been harmed and the perpetrator, helping them to find a form of justice that also provides a pathway to healing. Like the pathway that enabled Colin to take care of his dying brother.