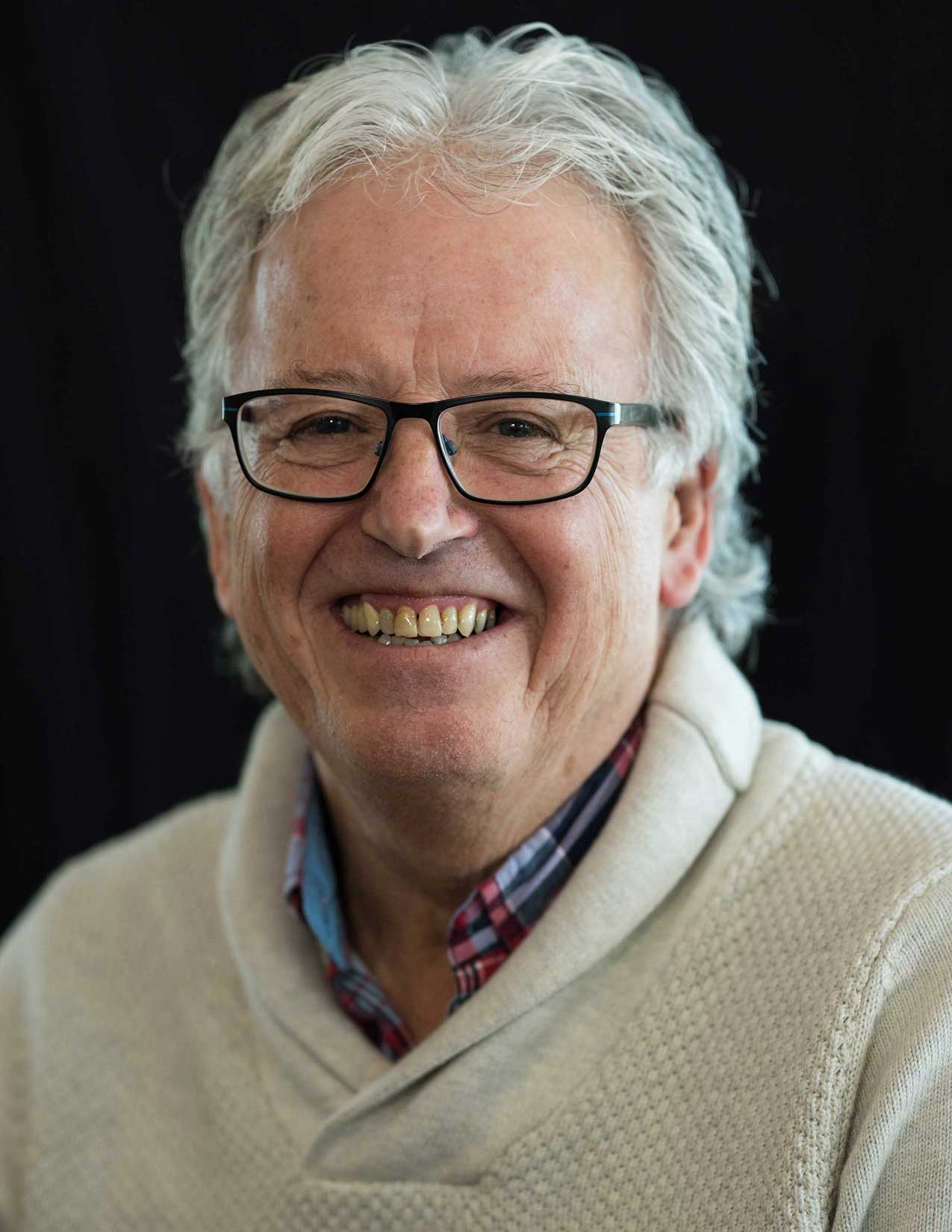 Bjarne Kristian was a fearless child. At an early age he was hurtling off towering ski jumps in the Norwegian hills. "I did not see any limits for what I could do."
Then, at age eight, a man began sexually abusing him. The abuser manipulated Bjarne Kristian into feeling complicit in the abuse, twisting his reality and ensuring his silence.
Some years later, his mother was suspicious and she questioned Bjarne Kristian about the abuser. He answered: "But I'm a boy." His mother said: "They do these things to boys too." With those words, he understood that what had been done to him was wrong, but he was already convinced that it was his fault.
As a teenager, he excelled in sports, "but it was never enough." He gave up sports because he could not tolerate being seen in the showers.
Into his adulthood, Bjarne Kristian was burdened by shyness. He discovered Dale Carnegie and became a proficient public speaker. He was wildly successful, but the emotional legacies of the abuse remained untouched.
And then an economic crisis triggered an internal one. At a Save the Children exhibition, he saw paintings done by an abuse survivor and he realized that he had work to do.
At age 40, Bjarne Kristian found help and finally confronted the emotional legacies of the abuse. He went back to school and became certified as a teacher. For 17 years, Bjarne Kristian taught, and eventually became an advocate for children who needed the protection that he never had. In raising his voice on their behalf, he found within himself the boy who, years earlier, had fearlessly flown off the ski jump into the Norwegian hills.