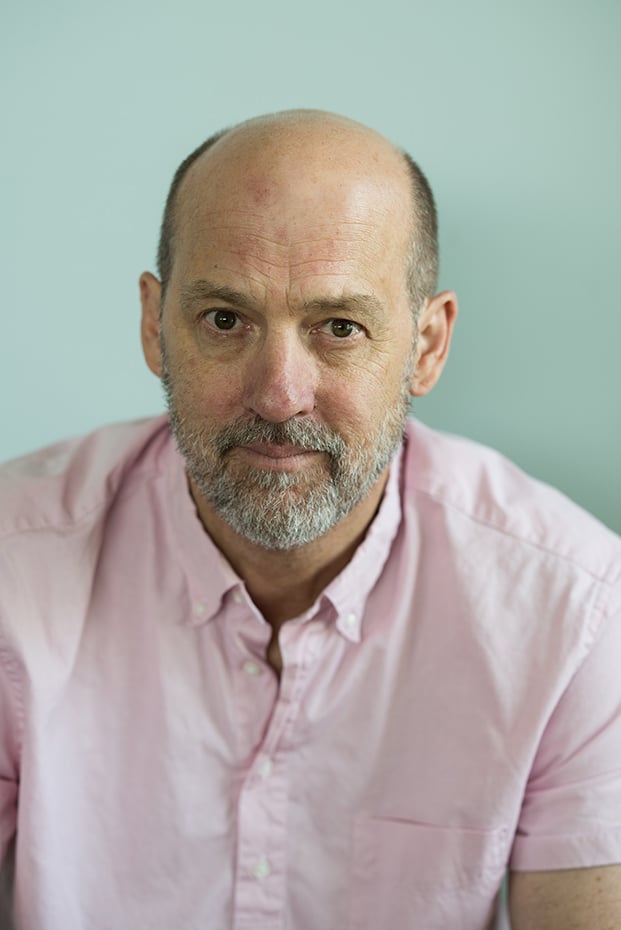 It was an acting mentor who betrayed and profoundly harmed Tony, but it was acting itself that saved him. What at first seems paradoxical is not. Tony Edwards loves acting, deeply. He loves the honesty, the deep connection that can be attained between actors, the trust that is necessary to attain it. He knew this about acting even as a child. When the mentor betrayed Tony's trust, and preyed on him and other boys whom he had groomed, Tony was pulled into the predator's orbit of fear and conditional love. But what he experienced in acting enabled Tony to protect that part of himself that is the human source of trust, of connection, and of love.
Like so many survivors of sexual abuse, Tony cordoned off the traumatic experiences and focused his heart and soul on acting. He forged a successful career in television and film. He married and raised his children. He put aside his acting career for a decade to be a full-time father.
But there are internal magnetic forces that resist compartmentalization, that demand integration, that strive for wholeness. In 2013, allegations surfaced in the media about Tony's former mentor, and suddenly Tony's inner landscape shifted. With the help of therapy and connection with other survivors, Tony confronted the legacies of what he had suffered in childhood: the betrayal of love and trust that sent filaments across the decades of his life.
In November, 2017, Tony published an article disclosing what he had endured. Soon, other men came forward with their own testaments to the predations of their common mentor. Healing is not simply restoration. It is reconstruction, reconstitution. When the harm of betrayal is identified, when its filaments are recognized, trust is once again possible. And out of that healing is born a commitment to work on behalf of other survivors, the one in six men who have been sexually victimized. "Let's change that statistic."