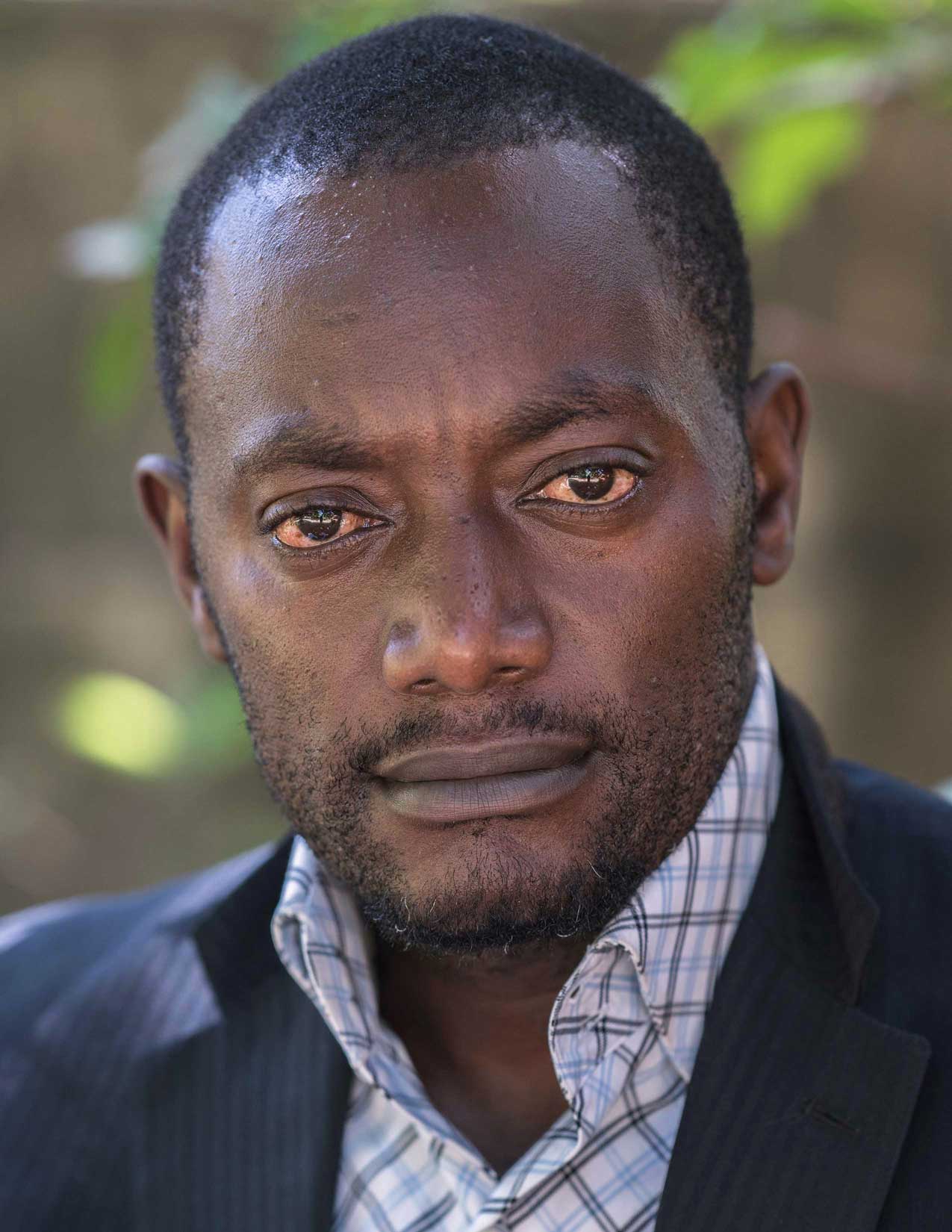 Listening to Alain describe the torture and rape he suffered in the Democratic Republic of the Congo is a soul-wrenching journey across the spectrum of what the human species is capable of. From the brutal depravity of Alain's torturers, to the courage and nobility of Alain himself, a man who chose to confront his pain and suffering instead of descending into the violence of revenge.
A pastor in a village in the Congo, Alain was swept up by government soldiers out to destroy the evidence, and the witnesses to their killings. After being tortured, Alain was saved from summary execution by a stranger. Alain, his wife and family fled the country, and arrived in Kampala, Uganda, destitute but alive.
There he began to rebuild his life, starting with his deeply wounded self. Through the Refugee Law Project, he found a group of fellow survivors, other men who had endured sexual torture. Through the compassionate embrace of a church, Alain was able to re-introduce himself to God, to raise his hands up in prayer, and to feel once more embraced.
Today, Alain is firmly committed to the continued healing of his wounded soul, and to a future as an activist. A man who will tell his story publicly in a land that remains dangerously hostile to his message. A man who embodies the courage and integrity that our species is capable of.