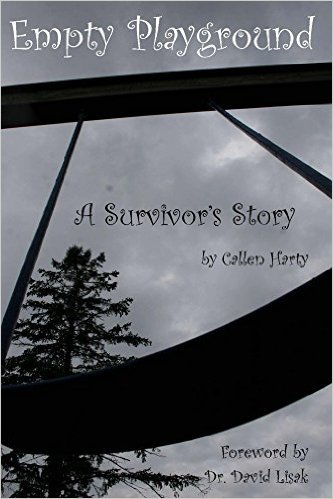 Empty Playground: A Survivor's Story
by Callen Harty
It has only been in the last decade or so that men who have experienced sexual trauma have been added to the discussion about sexual abuse and assault. The topic has more recently become recognized, particularly with the revelations of several well-known survivors, among them basketball player Keyon Dooling, hockey player Theo Fleury, and actor Tyler Perry. They have all told their stories. There are countless other stories out there about ordinary people who have survived similar abuse, but most of them remain untold.
Empty Playground is a memoir that shares the journey from childhood sex abuse through the struggle to cope with the repercussions and into recovery and healing. It is a story often lived but not often told as men, both gay and straight, are so reluctant to speak about their abuse and often stay silent about their emotions as well.
In Empty Playground, Callen Harty recounts his experiences with an unflinching directness and gentle honesty.