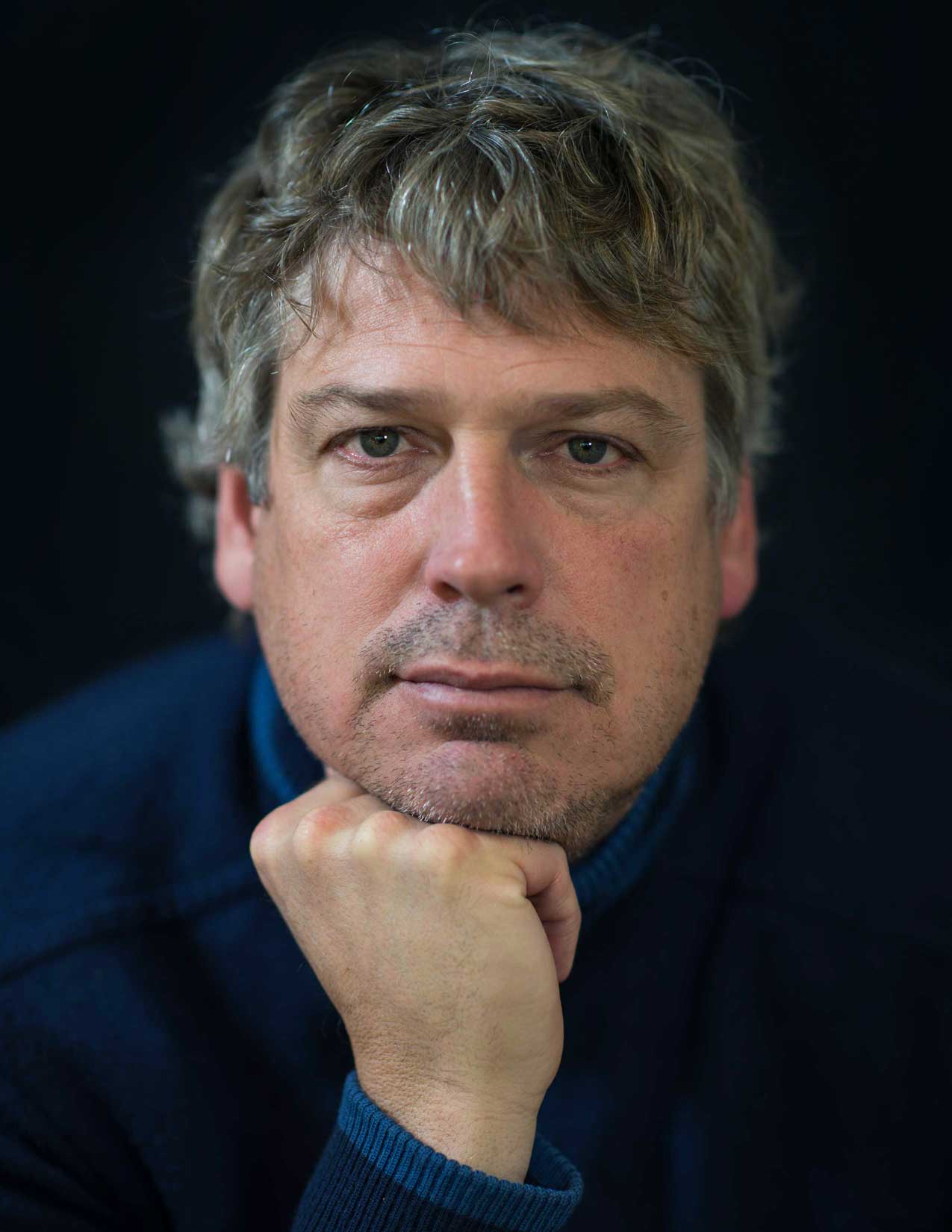 Cam is a loving father, uncle, partner, sibling and friend; and committed to his profession, helping to conserve and protect the lands and waters of California.   Years ago, as a 14-year old boy newly arrived in Los Angeles, Cam was sexually abused by a predator who targeted multiple children in his community.  He was shamed into secrecy even when the predator was finally caught and sent to prison. The abuse and the suffocating secret robbed Cam of a part of his childhood and adolescence. It deeply affected his life.
Cam survived through the shared love of his family and friends, but in the immediate wake of his experience his salvation was his simple love for a game. Cam excelled as a high school and collegiate soccer goalkeeper. Through this sport, he rebuilt in himself a sense of competence and self-worth.
Cam earned his college degree, a masters and then a law degree while also working full-time. He grew to become a competent professional, and a loving uncle, brother, son and friend. Still, he knew something was not right; within him there was a well of hurt, a feeling that there was something wrong with him. A deep mistrust that continually undermined his personal and professional relationships gave him a constant sense that he was barely holding on.
The realization launched him on a lifelong process of healing. A part of him rails against the lack of a clear finish line: "Why can't I understand that some questions don't have answers?" But Cam has come to realize the value of letting go, and the wisdom gained from it.  He has ultimately drawn from the lessons of darker times to live a meaningful and engaged life and is today a father to his own son who he loves and protects.