Special Performance of The Tricky Part in NYC Dec.3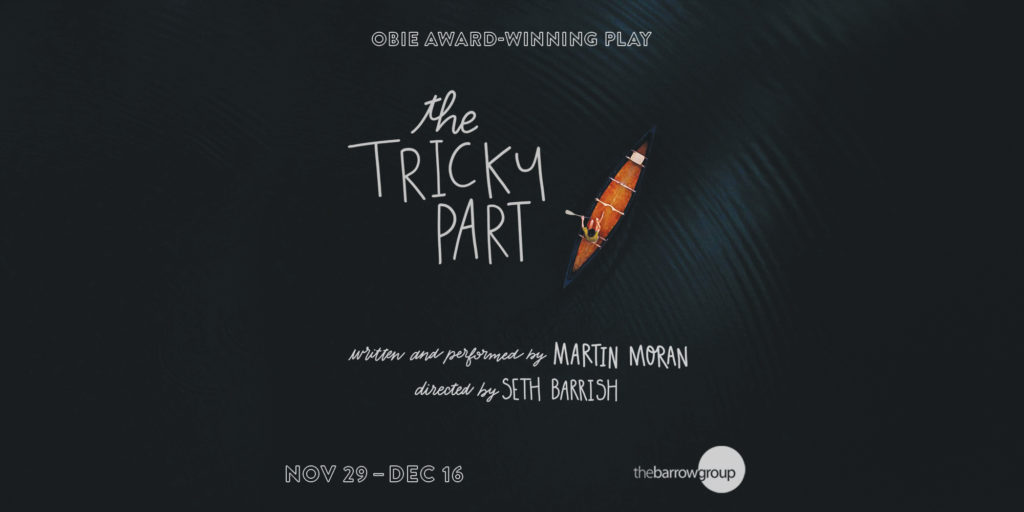 In our last newsletter, we mentioned our year-end fundraising event in New York City—a special performance of The Tricky Part, the Obie Award-winning one-man play by 1in6 ambassador Martin Moran. Taking place at The Barrow Group Theatre on December 3, the event will also feature a a pre-show cocktail reception and a post-show talkback with Martin Moran, actor and 1in6 Board Vice President Anthony Edwards, and former NFL player and 1in6 board member Reggie Walker. A small number of tickets are still available for purchase, and if you're unable to attend, you may make a donation as a show of support. Purchase tickets here.
Our Newest Board Member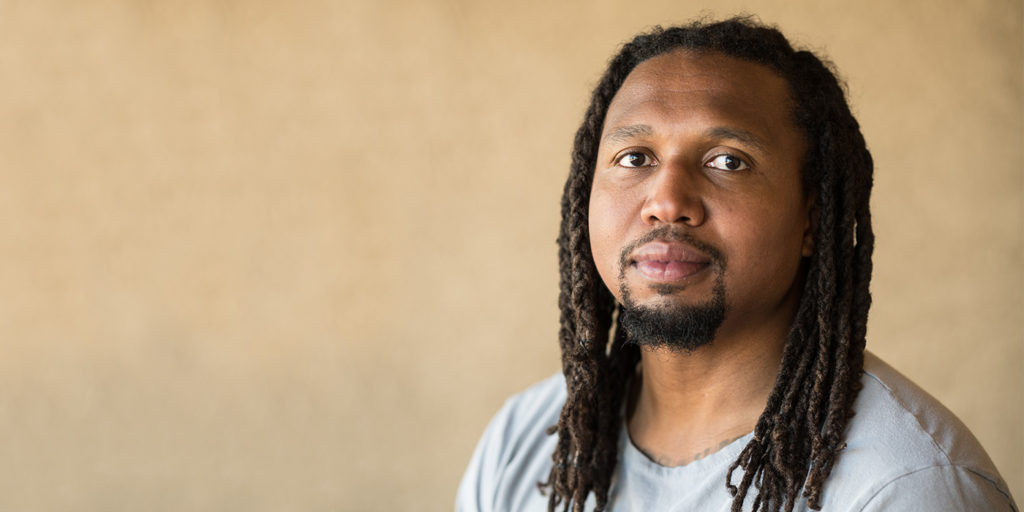 We are also pleased to announce that Reggie Walker is the newest addition to the 1in6 board, who welcomed him enthusiastically this past October. Reggie, who previously played for the San Diego Chargers, has spoken publicly about his own story, which was recently added to The Bristlecone Project. We are certain that his voice will continue to have a tremendous impact on the conversation surrounding male survivors, and his dedication to advocacy will be an invaluable asset in advancing our mission.
Give Hope This Holiday Season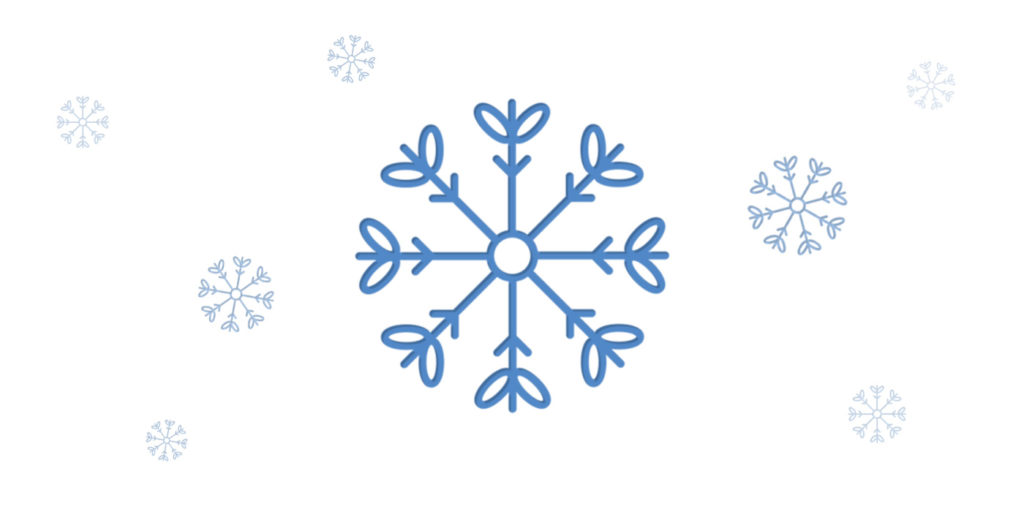 Finally, as 2018 draws to a close, we've been reflecting on the many friends and allies we have made in the past 11 years, and want to invite you to consider joining that growing group. Your tax deductible donation in any amount helps us continue providing free and anonymous services for men and the people who care about them, including our 24/7 helpline and online support groups. If there is a specific area that you have an interest in funding, please let us know and we will honor your request. You can give (whether monthly or a single time) through 1in6.org/donate, or send a check to:
1in6
P.O.Box 222033
Santa Clarita, CA 91322
Warmest regards to you and your family and friends for a happy holiday season,
– The 1in6 Team