New Online Support Group for Partners of Men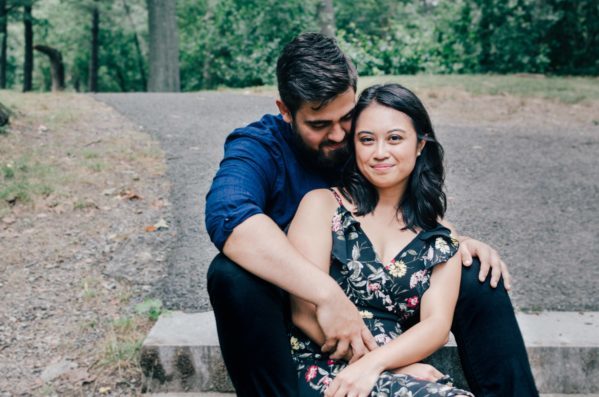 As you may know, 1in6 provides weekly online support groups for men who have experienced sexual abuse or assault. These groups are free, anonymous, and moderated by a professional counselor. Starting July 24th, thanks to a generous grant from Raliance, we will add a new group for partners of men who have had such experiences. We know that partners need support too; not only to help them better understand and help the male survivor in their life, but also because they may be experiencing vicarious trauma or other effects. The group will meet Tuesdays 5:00 – 6:30pm PT. We will have information about it on the website soon, but feel free to start sharing with your networks!
PSA Raising Awareness About Male Survivors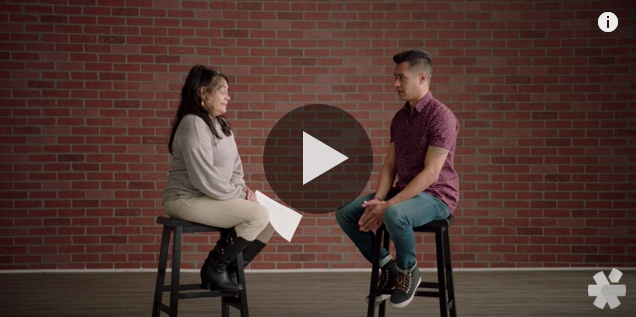 The PSA we released in April for Sexual Assault Awareness Month with our partner NO MORE now has almost 4 million views across all channels, thousands of shares, and hundreds of wonderful comments, including:
"These stories! These men! This is one of the most powerful things I have seen on social media."
"I truly love that you are giving male survivors a place for their voices and their stories. It is greatly needed."
The PSA has also been receiving attention in the press, including at Mashable and Huffington Post. We're grateful for the awareness the PSA has created already, and we look forward to continuing to watch the message spread far and wide.
1in6 Website Redesign

We recently launched a full redesign of 1in6.org. In doing so, our intention is to simplify, clarify, and enrich visitors' experiences throughout our website. We recognize how difficult it can be for men to seek support, so we do everything we can to remove barriers that might hinder or prevent men from finding what they're looking for.
We've consolidated certain pages, while creating more effective pathways to the most valuable information and services on our site—our 24/7 helpline, support groups, and survivor stories, among others. Within individual pages, we've made it easier to navigate to relevant information, so visitors can spend less time searching and more time receiving support.
We've also added a monthly giving option to our donate page. We hope you'll consider becoming a sustaining supporter of our services for male survivors, their loved ones, and professionals.
As always, if there is anything we can do to support you or your work, don't hesitate to reach out.
– The 1in6 Team